Meet the Cadre: Codename- "Juliet Foxtrot"
"Meet the Cadre" is a simple interview format glimpse into each of the outstanding folks that make Apache Solutions what it is today. We wanted to give all of our students, social media followers, and website visitors an individualized introduction to each of our Coaches, Instructors, and Administrators. This week, we introduce our anonymous instructor codenamed: "Juliet Foxtrot"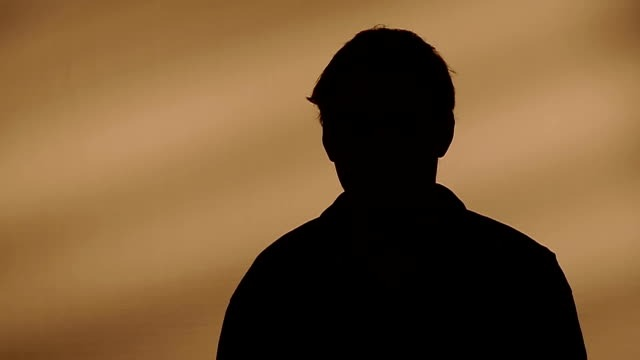 "Juliet Foxtrot" _ If you know, you know….
What is your age group: 18-25, 25-35, 35-50, "Experienced"?
25-35
What is your current role within Apache Solutions?
Operations & Lead Instructor
Do you consider this a Full-time job, Part-time job, or hobby?
Marksmanship is a lifelong hobby that is both a science and an art.
Why have you taken on this role?
Apache Solutions leadership, cadre, and students have developed an environment where sharing a hobby is exciting. 
Why choose Apache Solutions?
Apache Solutions is a venue where one can experience challenging and fun elements of handgun marksmanship.
What course have you participated in (as a student) that is your favorite/most memorable?
Fundamental or entry level courses are rich in information.
What course have you taught (or assisted with) at Apache Solutions is your favorite/most memorable?
Individual training sessions, course development process. and Match Director of Apache EDC Handgun Match. 
Name one instructor or course (Not including Apache Solutions) that you think everyone should experience:
Mike Kinsey of Gunset provides a safe, entertaining, and informative environment.
What are your Non-Firearm related hobbies?
Fiction and nonfiction reading and home cooking. 
Do you have any Major Accomplishments or Certifications you would like to share?
NRA Chief Range Safety Officer
NRA Pistol and Rifle Instructor
Rangemaster Certified Instructor
North Carolina Concealed Handgun Instructor
Match Director in 2/3 Gun and EDC Handgun Matches